Founded in 1951 James A. McBrady Inc. has been serving our customers with quality fabricated metal products for over 50 years. Our commitment to quality and customer service has helped us grow to become one of Northern New England's premier steel fabricators.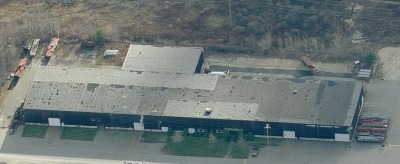 We pride ourselves on our ability to fabricate quality products that meet customer requirements and deadlines.

This focus on quality and service has led to our becoming the fabricator of choice for many Maine contractors and owners.

Copyright © 2008 James A. McBrady, Inc. All rights reserved.